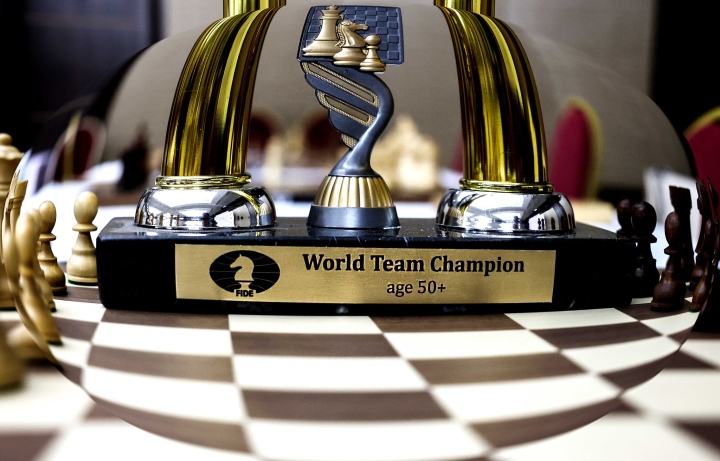 The opening ceremony of the FIDE World Senior Teams Chess Championships was held at the summer terrace of the Hotel Izgrev, the playing venue of the event, with a breathtaking view of the pearl of the Balkans, the beautiful Ohrid Lake.
The championship, played in 50+ and 65+ age categories, takes place from September 18-29. The competitions are 9-round Swiss tournaments with classical time control.
Players, guests and officials were welcomed by the President of the Chess Federation of N. Macedonia, Sasha Bogdanovikj, Honorary Chair of the FIDE Event Commission Ozgur Solakoglu and the deputy director of the Agency for Youth and Sport in N. Macedonia Isak Lizami.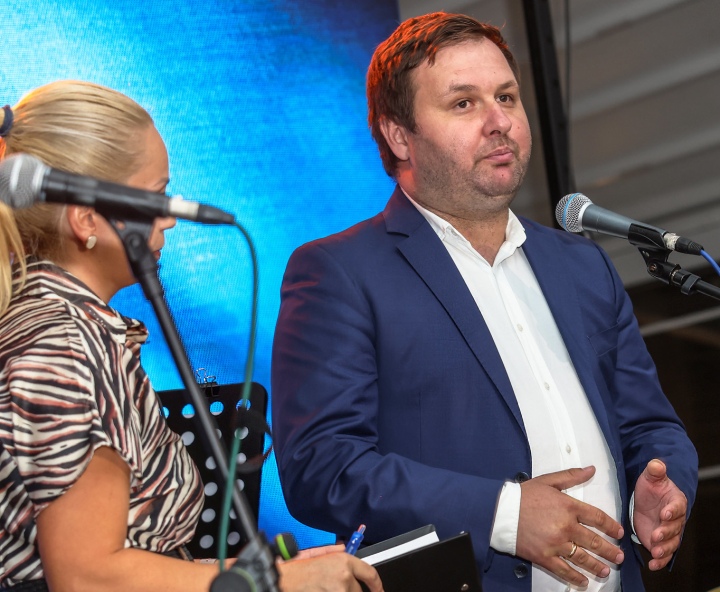 Mr Sasha Bogdanovikj greeted all the guests and expressed gratitude to FIDE for honouring the Chess Federation of N. Macedonia and giving it an opportunity to hold this prestigious event.
Mr Isak Lizami wished success to all participants and expressed his willingness to support the activities of the Chess Federation of N. Macedonia. He also stated that the Agency for Youth and Sport would continue supporting all the important initiatives by the Chess Federation of N. Macedonia.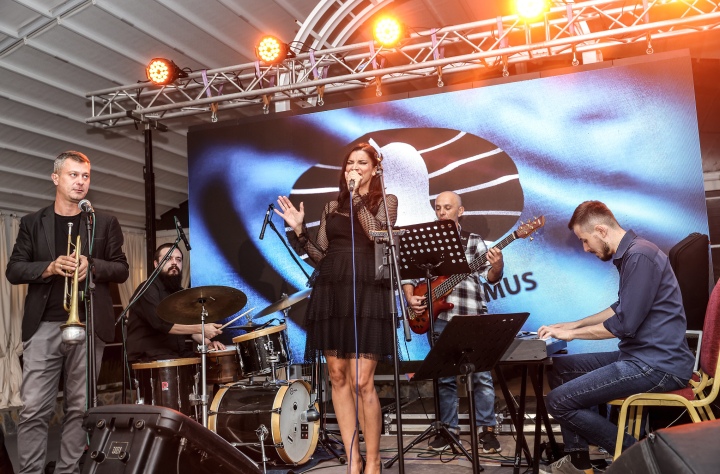 During the opening ceremony, guests enjoyed a small music performance by one of the top music artists in the country, Andrijana Janevska, who sang some well-known international hits and some Macedonian traditional songs. 
The first round is scheduled to start on September 19 at 15:00 CET. There are a total of 48 teams from 26 countries registered in the competition (22 teams in the 50+ age category and 26 teams in the 65+ age category, with a total of 231 players.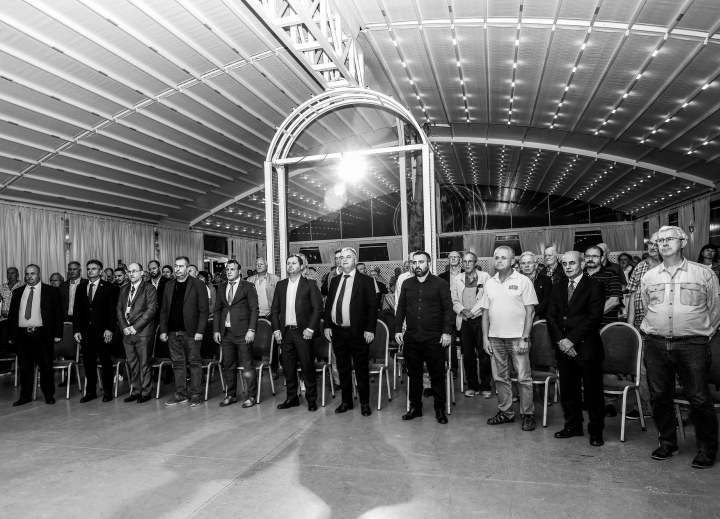 The games will be broadcast on the official FIDE Chanel with expert commentary by GM Aleksandar Colovic.
Official website: seniorteam2023.fide.com/
Photos: Mark Livshitz